Who is sibo?
sibo is the preferred property management software for vacation rental companies. Its advanced features and user-friendly interface allow property managers to handle their real estate portfolio and optimize their profitability effectively.
Our story
Why choose sibo?
Launched in 2017, sibo is the result of several years of research and development, and it is constantly updated to ensure the best performance. With an intuitive and easy-to-use interface, sibo is the ideal choice for vacation rental property managers looking to optimize their time and revenue.
Present all over the world
sibo continues to expand continuously and constantly works to reach new markets and improve its offer.
Paris
Milan
Barcelona
Brussels
Cannes
Jerusalem
Dublin
New York
Miami
Tel Aviv
Geneva
Rome
Marbella
Dubai
And many more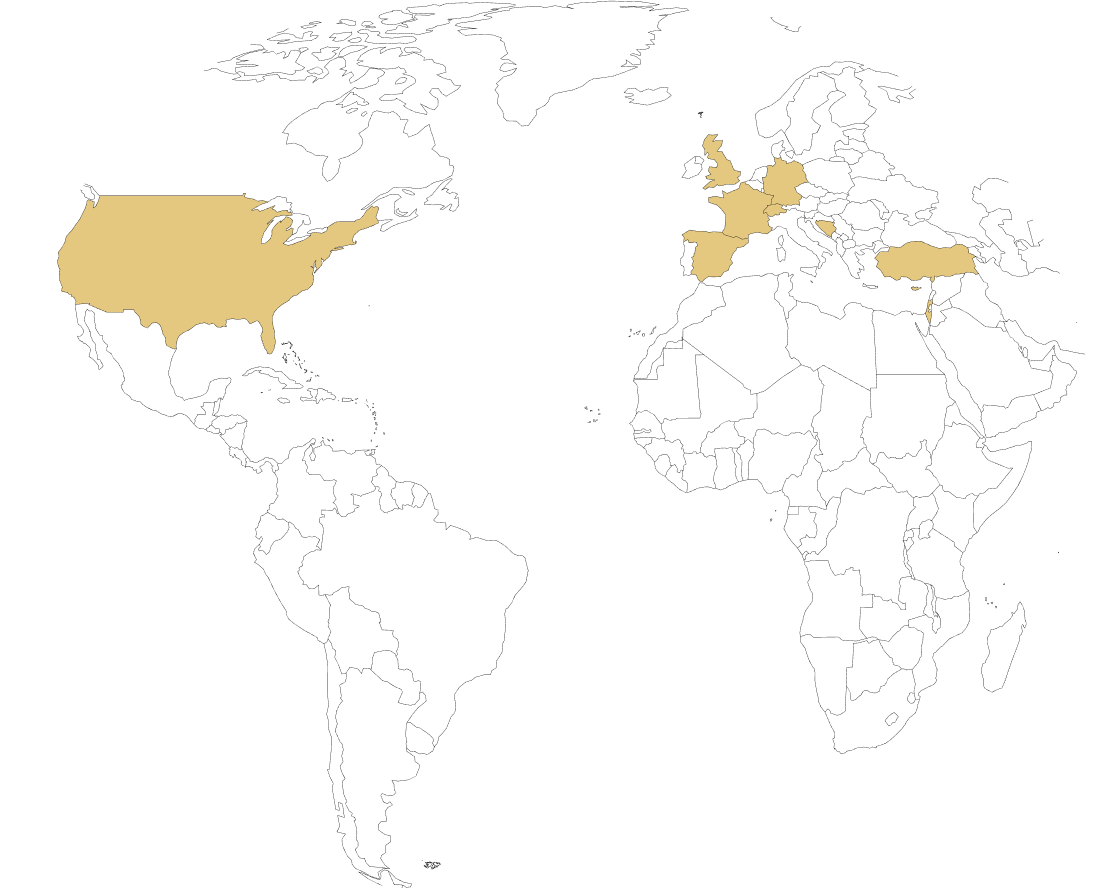 sibo is still growing, join the team!
Do you want to be part of the most exciting travel-tech company right now? We are looking for passionate and motivated talents to join our dynamic team at sibo. Join us today and be a part of this exciting adventure.