Video Tutorial Hub
Unlocking Knowledge and Skills
Video tutorial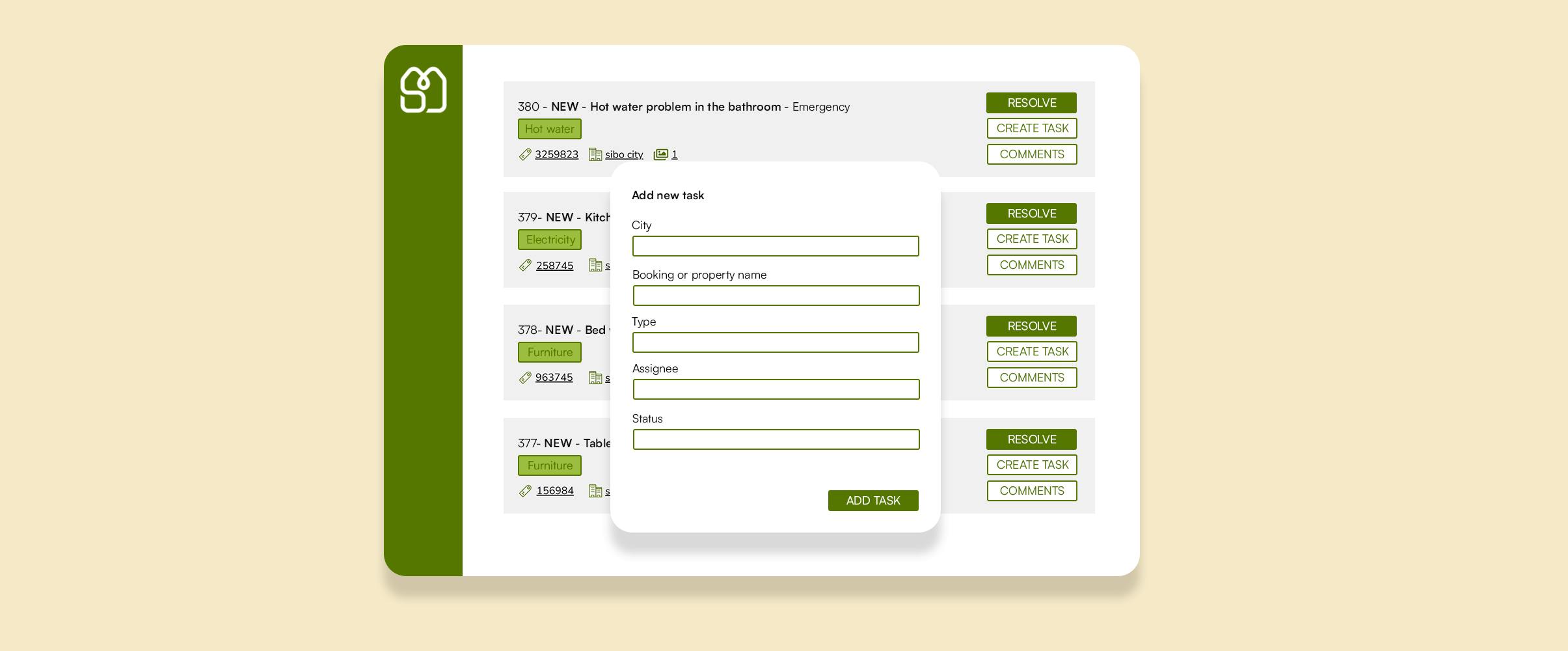 How to file a report?
In this comprehensive guide, you'll learn efficient ways to file and manage reports. Discover multiple access methods, follow step-by-step instructions for creating reports, setting priorities, and tracking progress. Streamline your property management workflow by integrating tasks and enhancing your report management process.
Read more +
Video tutorial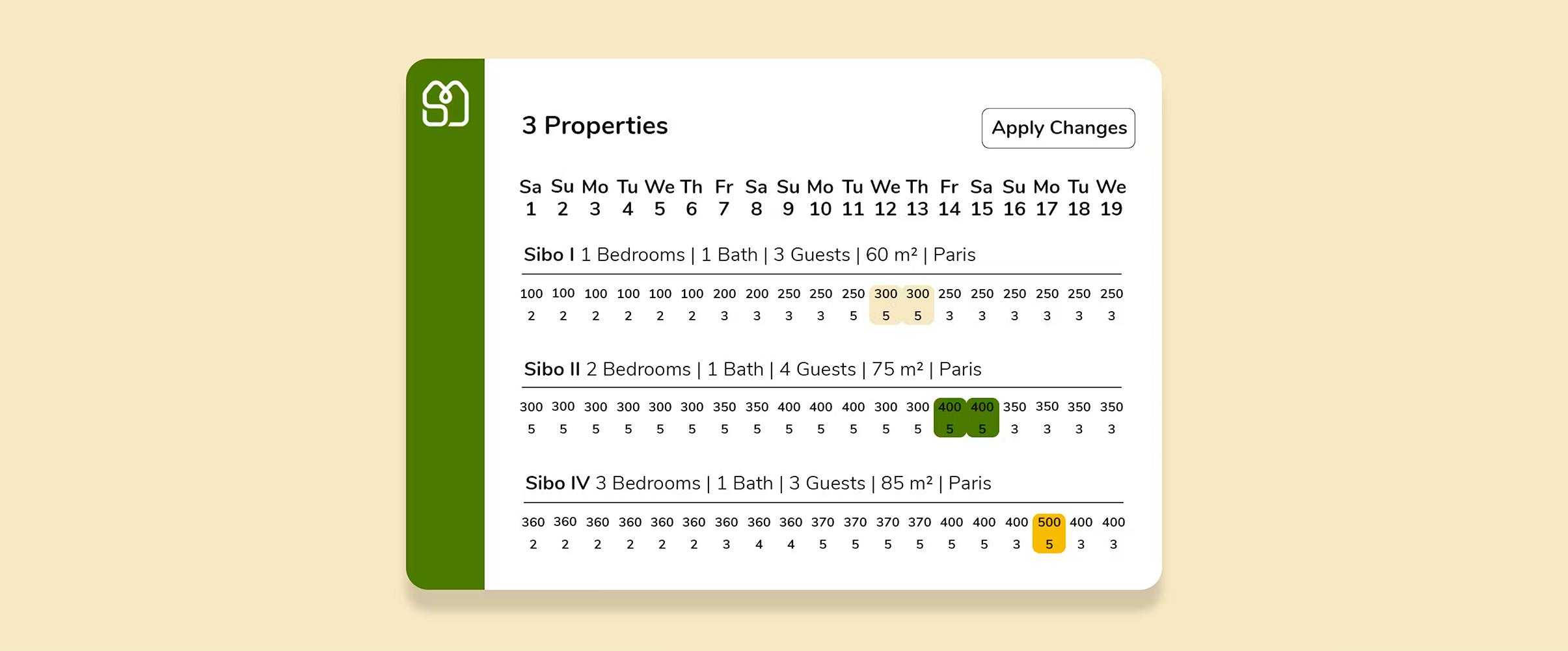 How to manage your pricing?
Pricing is a crucial element of effectively managing your property, and our PMS allows you to easily control your rates in real-time. This section allows you to manage your rates for each property individually or grouped together. You can reduce manual pricing errors and increase your revenue through smart and dynamic pricing.
Read more +