Feature
Channel Management
Easily manage and scale multiple channels with sibo's Channel Manager.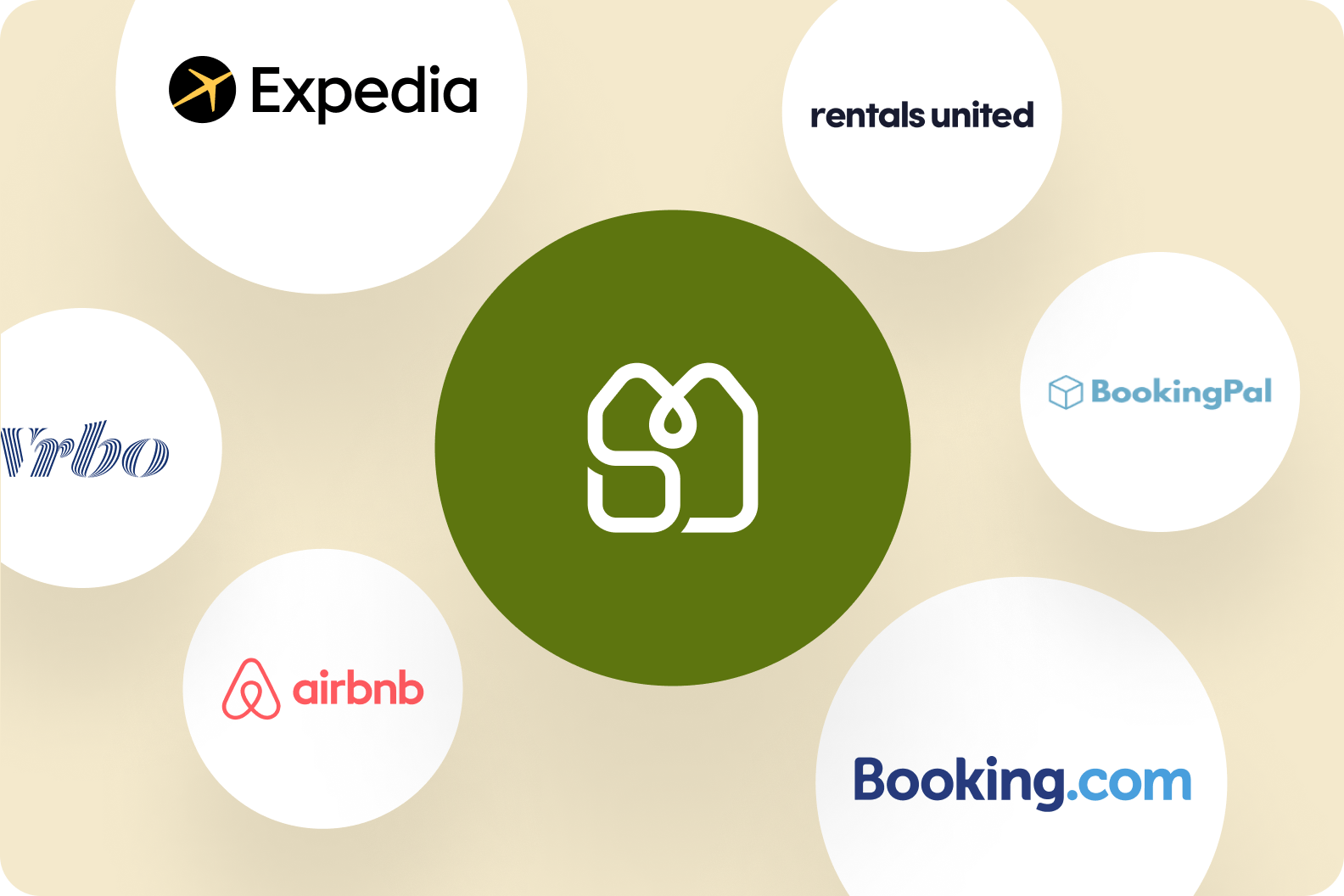 sibo's Channel Manager makes it easy to set up and manage multiple channels, giving you a clear picture of your distribution performance. With sibo, you can enhance your channels' capabilities while boosting exposure and bookings without switching between multiple dashboards.
sibo offers unparalleled integration with a wide range of platforms such as Airbnb, Booking.com, Expedia, VRBO,  Rental United, BookingPal etc… making it easy to manage and distribute your listings across multiple channels.
5 reasons
to use sibo
By choosing our Dedicated Support Team & Expert Advice service, you benefit from top-quality professional support and personalized assistance for your business. Do not hesitate to contact us to learn more about the services we offer and how we can help you succeed.
Grow your vacation rental revenue

Centralize ALL your operations in ONE place

Connect to dozens of booking platforms

Get your own fully branded and bookable website

Win more time and boost your rate of return
Start growing your rental business with a strong solution
Leave us your contact information to request a demo, we'll respond and contact you within a week to start building the best solution together.