Accelerate your rental business growth with sibo
Unlock the potential of your vacation rental company with a platform crafted by operators, for operators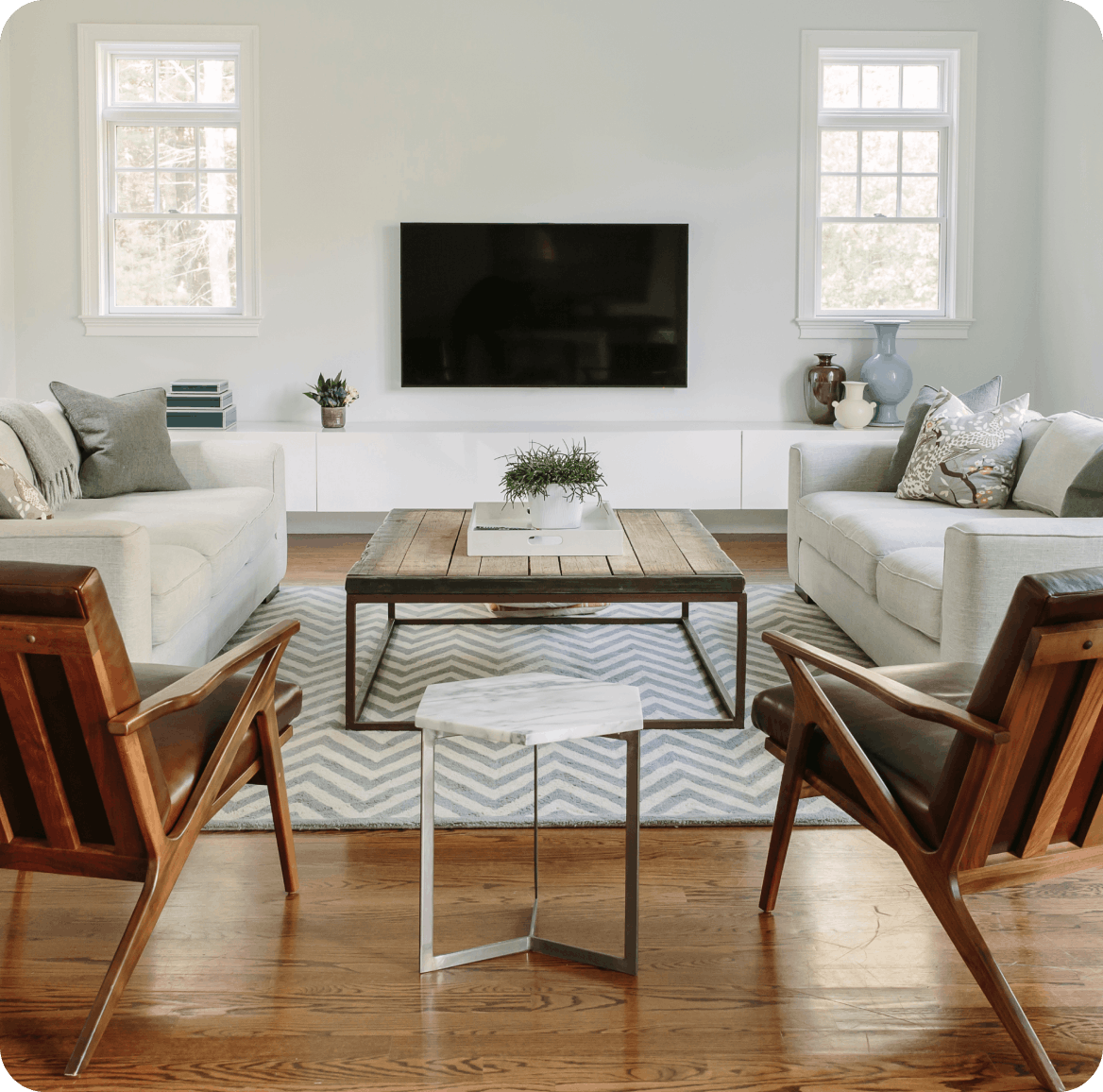 Our platform was designed to innovate operations, optimize and automate task management, communications, and resource allocation.
Get in touch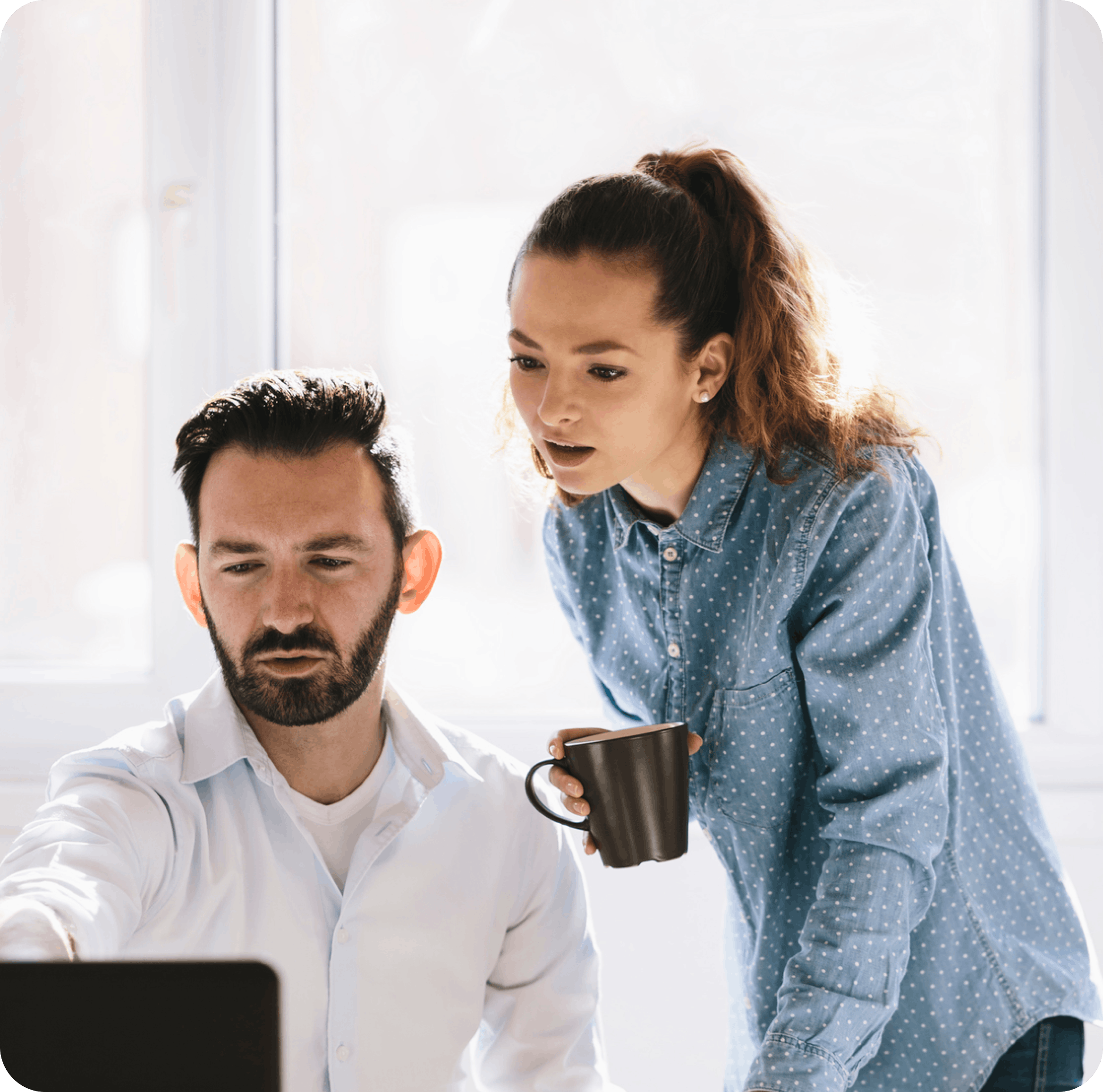 +100,000 happy guests welcomed through sibo
Using sibo, we can focus entirely on our customers' satisfaction. We don't have to waste time with organizing operations and all the administrative tasks. This solution allows us to provide quality services with greater efficiency. We are absolutely delighted with this system!
Integrated with the best solutions
The All-in-One
Solution for Rental Operators
While you manage the back-end of your vacation rental portfolio seamlessly, set prices, handle bookings, and oversee operations while our platform ensures your guests have a smooth pre-stay journey with customized emails, simple online check-in, and effortless in-stay and post-stay communications through the app.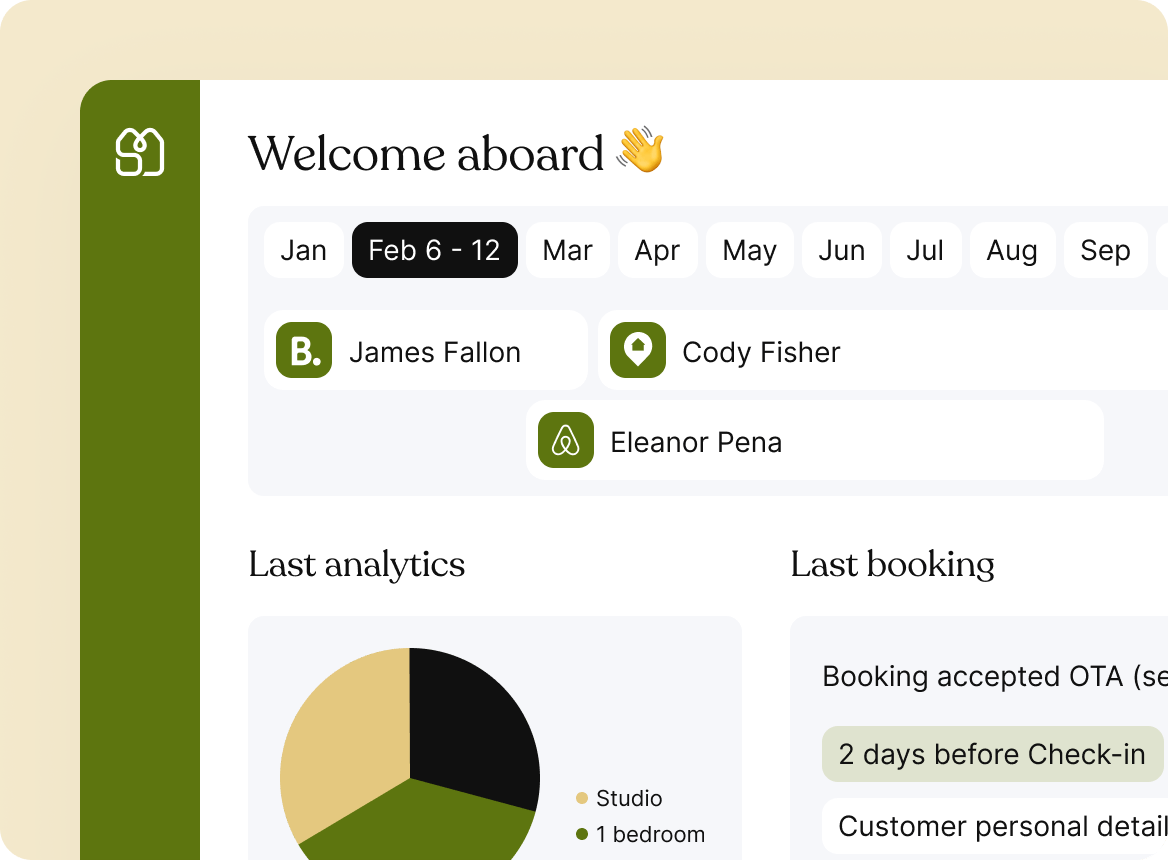 Full property management system
Effortlessly manage your property listings with dynamic pricing and task management to optimize your business. Provide personalized guest journeys with seamless pre-stay communication and easy in-app messaging during the stay. Receive post-stay feedback to continuously improve guest satisfaction and stay ahead of the competition.
Discover our PMS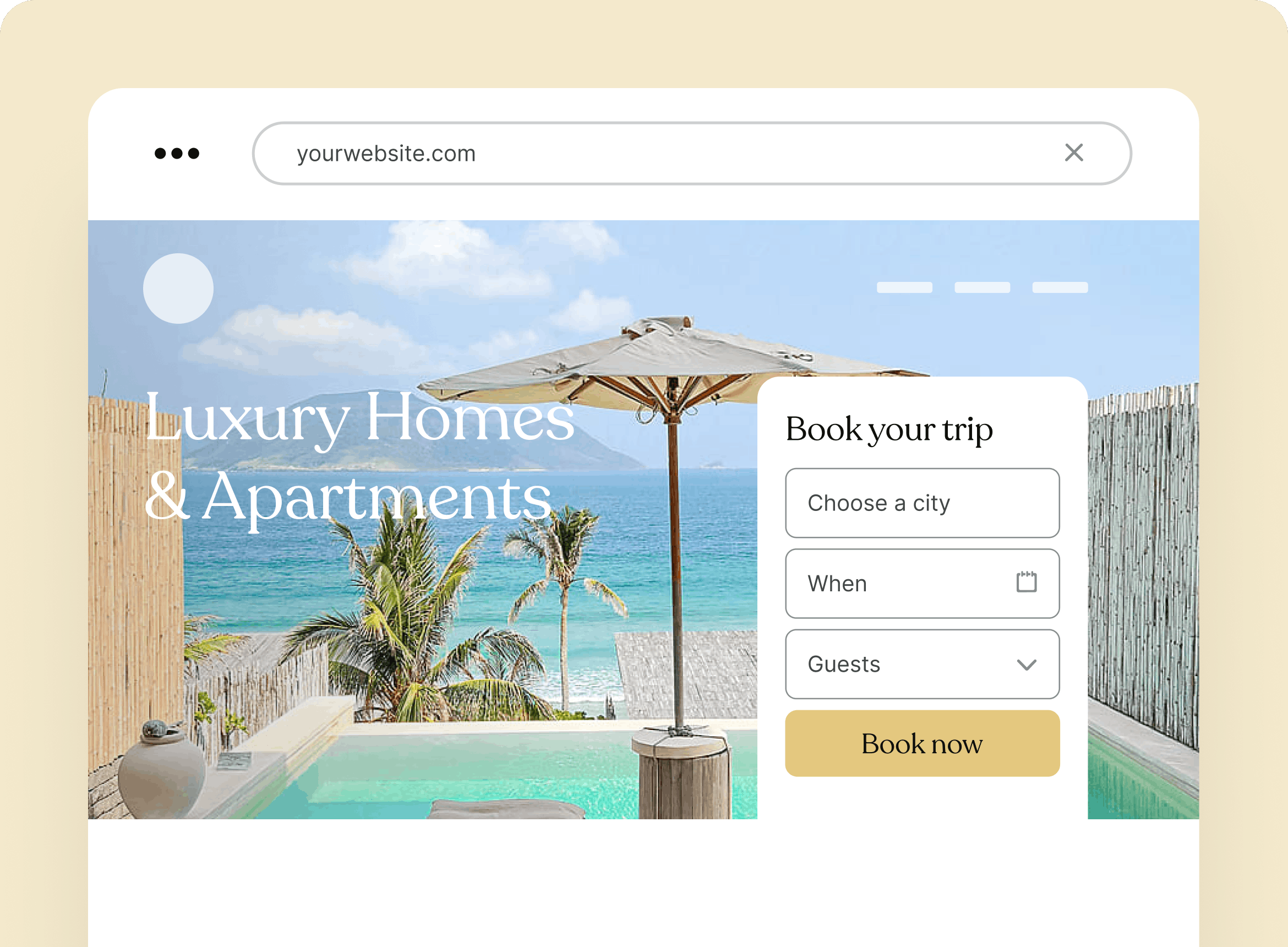 White label branding
Create a fully branded website to showcase your properties, complete with an integrated payment engine for easy transactions and customizable communication options to provide exceptional service.
Payment
Booking request
Communication
Read more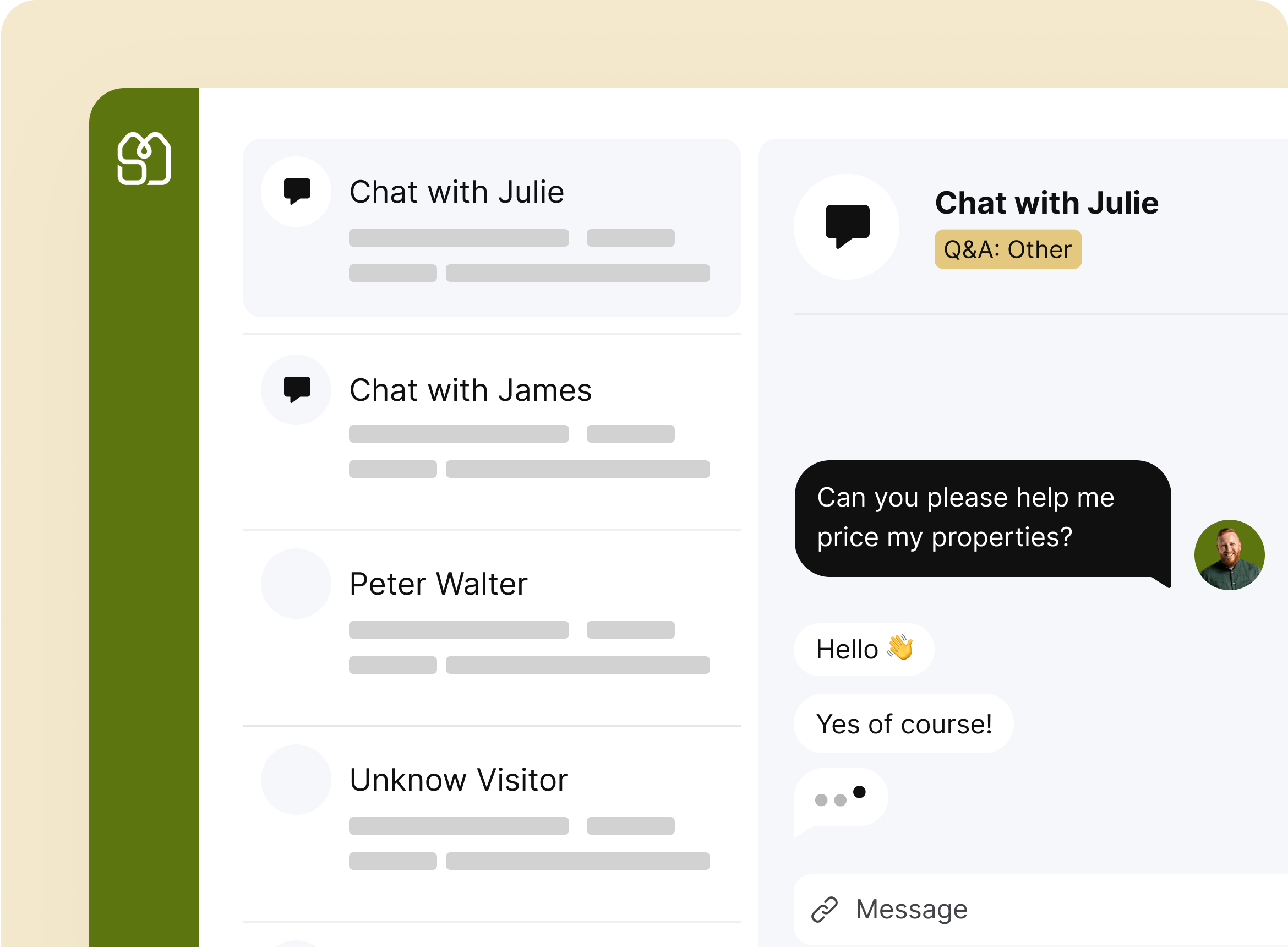 Dedicated Support Team & Expert Advice
A specialised team available to support your journey from the beginning and throughout. Training and collaboration to allow you to work independently and together with the team.
Technical support
Training
Professional advices
Discover our support
What our customers say about us
"We love working with sibo! It is very user friendly, for both us as a user and for guests that booking online! The company is always improving their systems and are a pleasure to work with!"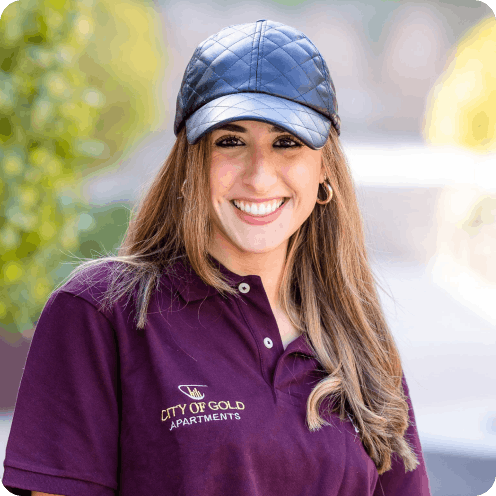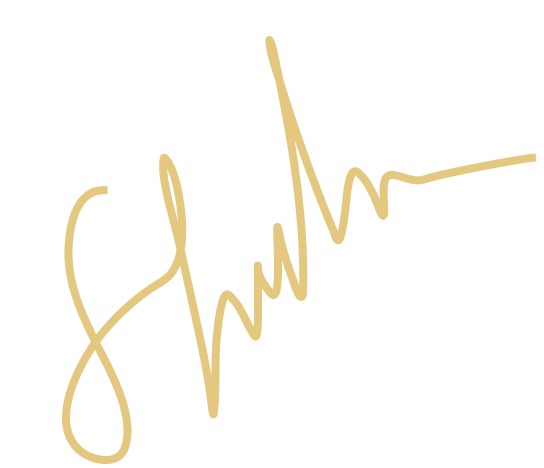 Sara
Jerusalem
What's included?
Discover our main features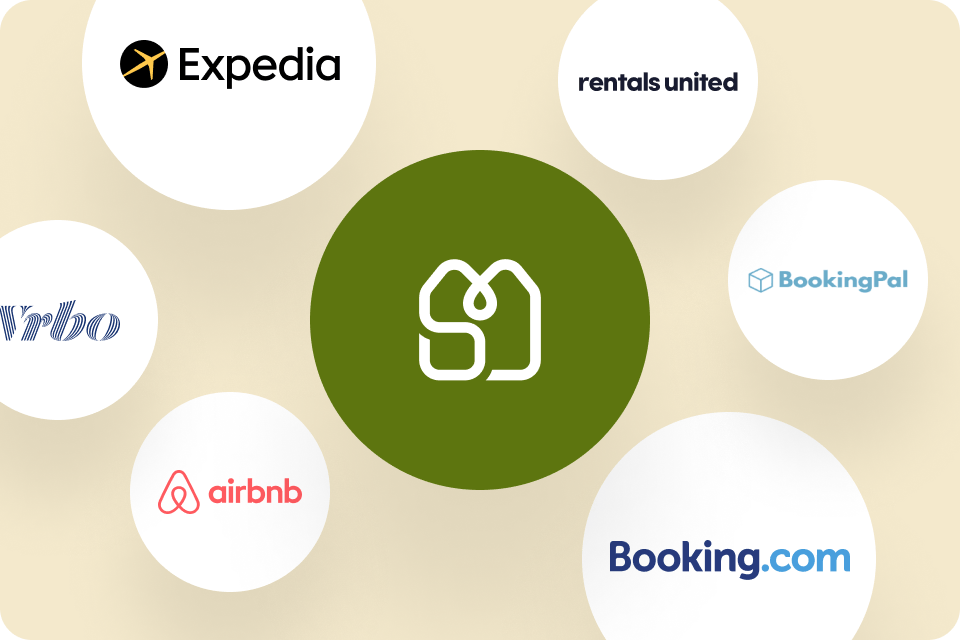 Channel management
sibo's Channel Manager makes it easy to set up and manage multiple channels, giving you a clear picture of your distribution performance.
Read more
The blog
Video Tutorial Hub: Unlocking Knowledge and Skills
Video tutorial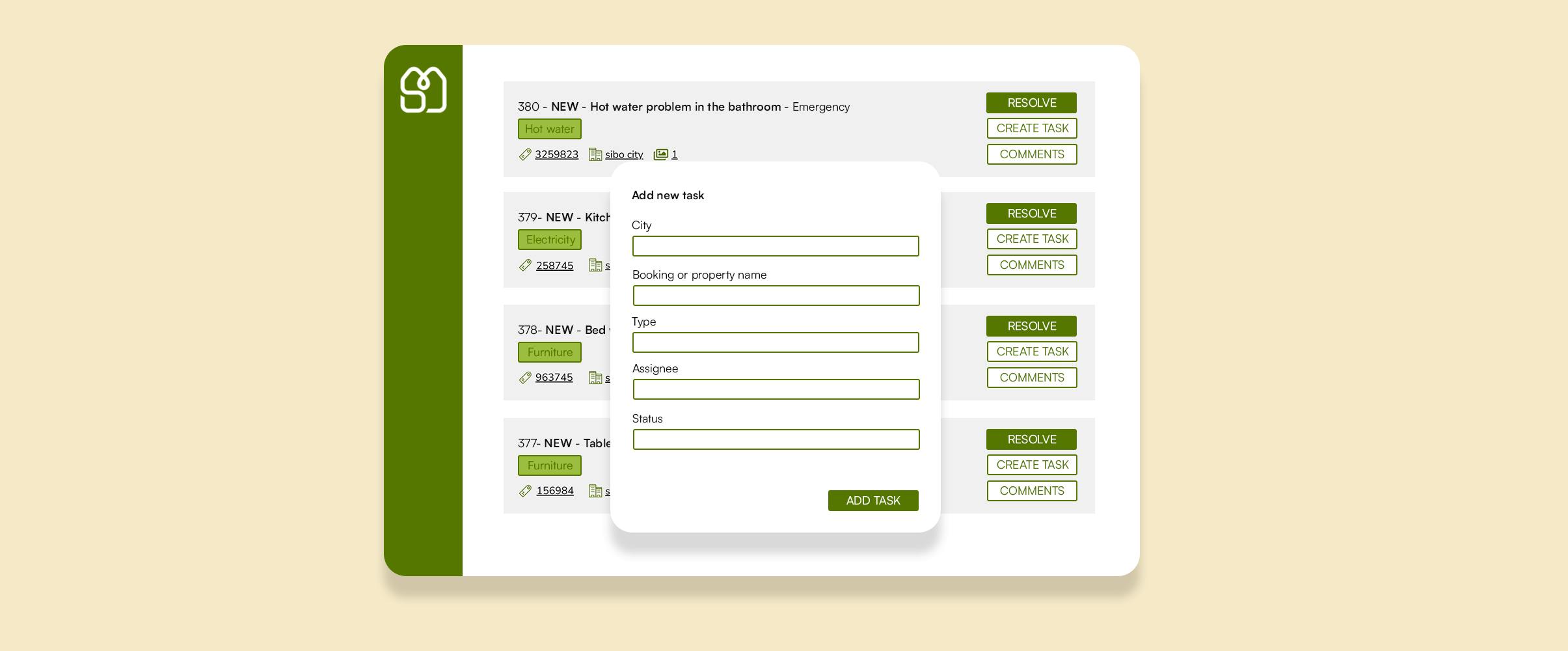 How to file a report?
In this comprehensive guide, you'll learn efficient ways to file and manage reports. Discover multiple access methods, follow step-by-step instructions for creating reports, setting priorities, and tracking progress. Streamline your property management workflow by integrating tasks and enhancing your report management process.
Read more
Video tutorial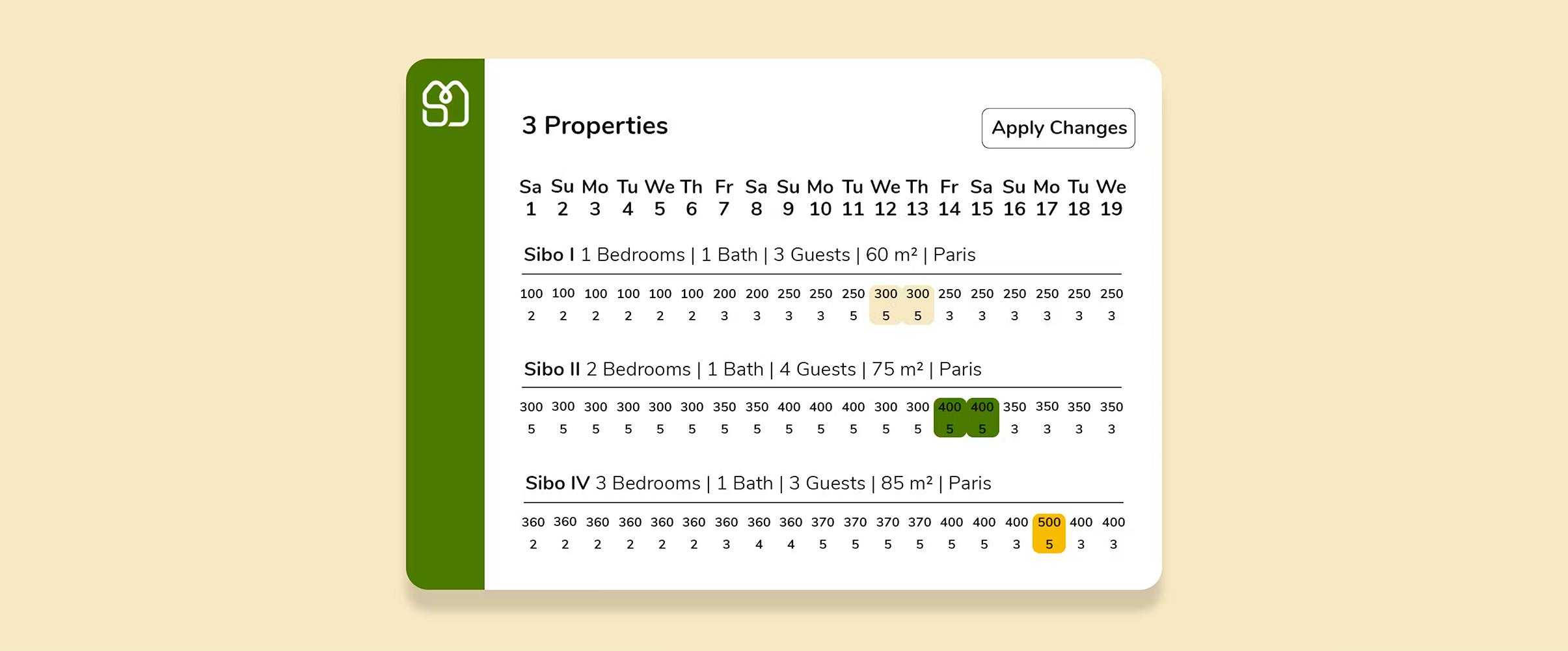 How to manage your pricing?
Pricing is a crucial element of effectively managing your property, and our PMS allows you to easily control your rates in real-time. This section allows you to manage your rates for each property individually or grouped together. You can reduce manual pricing errors and increase your revenue through smart and dynamic pricing.
Read more
Start growing your rental business with a strong solution
Leave us your contact information to request a demo, we'll respond and contact you within a week to start building the best solution together.