Feature
Multi calendar
Manage all your bookings in one central calendar. Changes can be made quickly and seamlessly and are automatically reflected across all channels.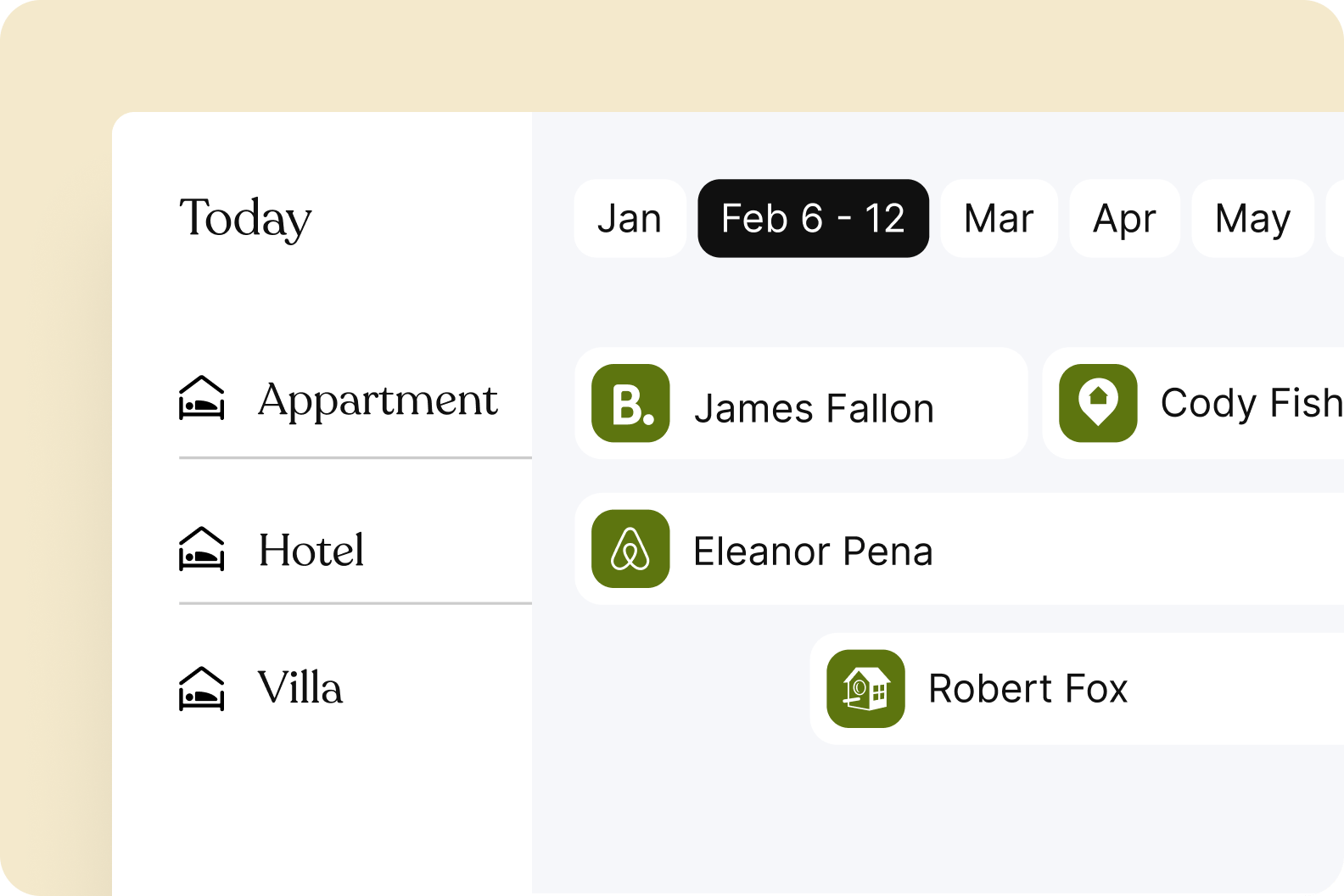 Technical support with bookings coming from various sources, it can be difficult to keep track of them all.
Centralized booking management: No matter how many properties you have or channels you use, all of your reservations will be accessible in one central calendar provided by sibo.
Optimize revenue manually create reservations or adjust prices based on every requirement for specific situations.
Check for availability: Need to accommodate a walk-in guest or a phone inquiry? Utilize multiple filters to quickly find available options to satisfy their needs.
Easily make changes: Block certain dates from being booked or move guests to a different property as needed with just a few clicks.
5 reasons
to use sibo
By choosing our Dedicated Support Team & Expert Advice service, you benefit from top-quality professional support and personalized assistance for your business. Do not hesitate to contact us to learn more about the services we offer and how we can help you succeed.
Grow your vacation rental revenue

Centralize ALL your operations in ONE place

Connect to dozens of booking platforms

Get your own fully branded and bookable website

Win more time and boost your rate of return
Start growing your rental business with a strong solution
Leave us your contact information to request a demo, we'll respond and contact you within a week to start building the best solution together.