Blog
How to manage your calendar?
How to manage your calendar?
01 May 2023
Write by sibo team
In this article, we will explain you how to block effectively and unblock specific dates for various reasons, such as maintenance, etc.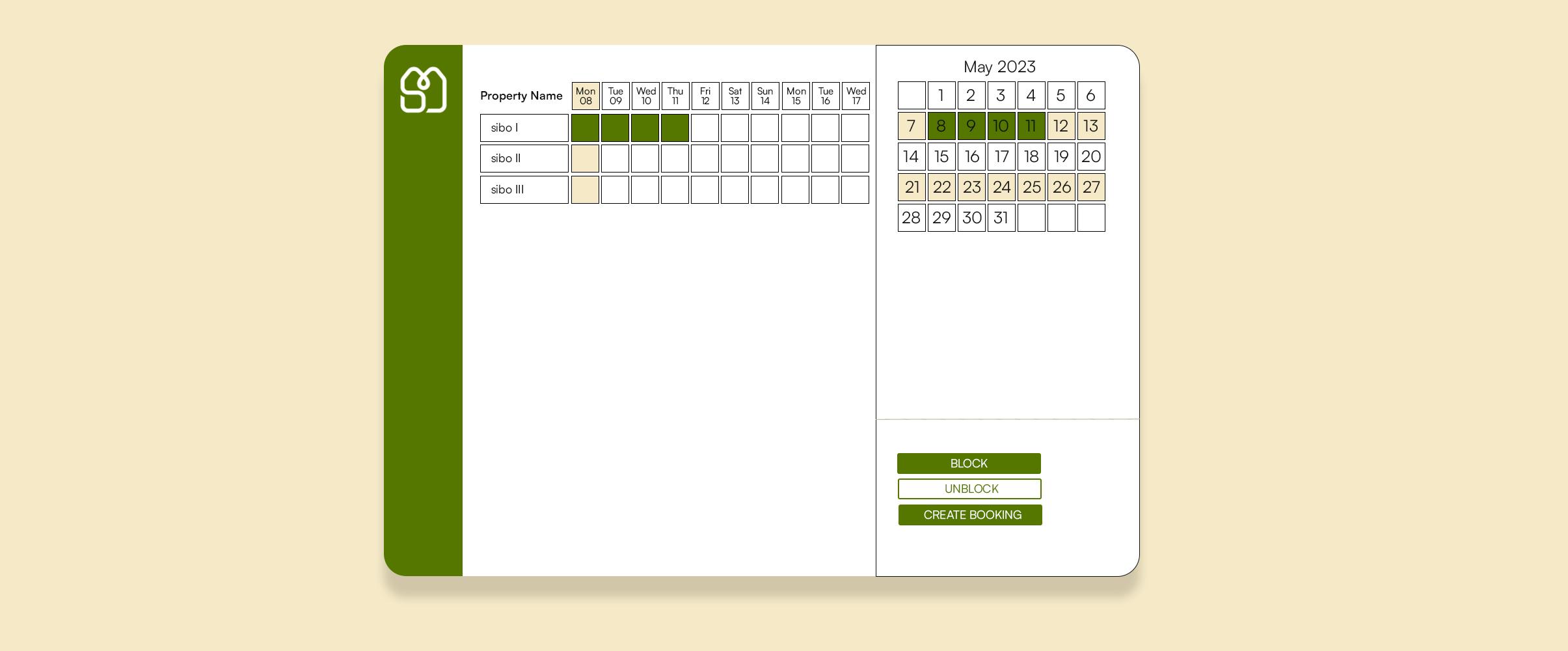 Video tutorial
Discover a video tutorial and the Step-by-Step procedure to manage your calendar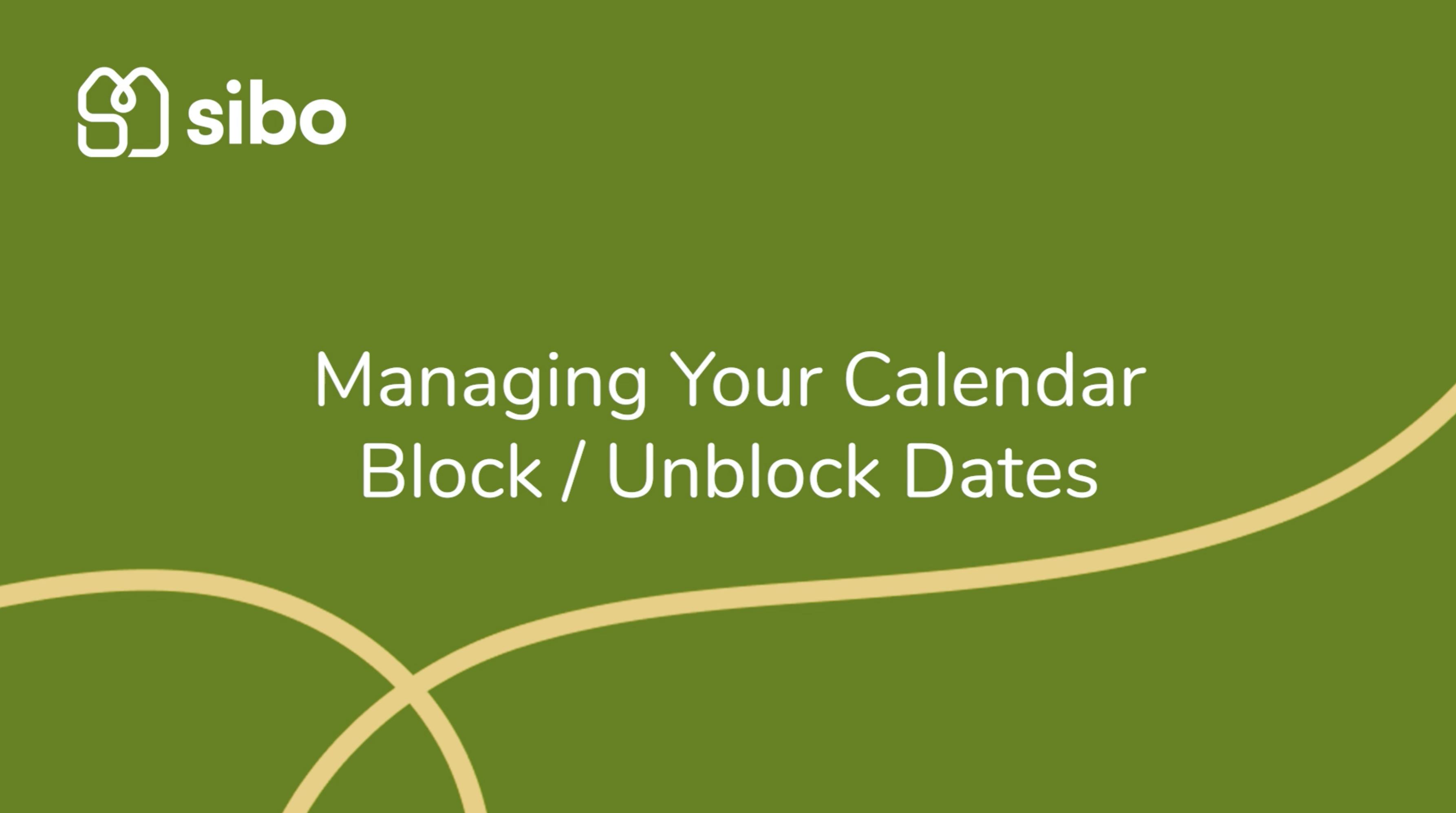 The Process
Step 1: Filter properties
To modify only the desired properties, use the filter at the top of the page. Several filters are available, including:
Location
Neighborhood
Number of guests
Number of rooms
Number of bathrooms
And status
It is also possible to search by property name
Step 2: Select the desired date to block
Once the filter is set up, you can select the desired dates to block.
First, select some boxes on the calendar.
Now boxes are pre-selected in blue and a sidebar opens on the right.
In the sidebar we see the selected dates displayed.
Click on "Block" button.
Choose the reason from a selection of 8 possibilities.
Add a comment to specify the reason for the block in the "Add a comment" field.
You then have three options: - Do Not Release: Never release or unblocked manually – Auto release after: Release the dates after X minute(s), hour(s), day(s) – Auto release at: Release the dates at a specific date and time.
Click on Apply to finalize the modification.
The dates are now blocked and shown in black.
On hover, it is possible to see the different details: – such as who and when the block was made – the blocked period – and the block category.
Step 3: Unblock dates
To unblock dates, you need to select the blocked dates.
On the sidebar click on the "Unblock" button.
And confirm by clicking on the "Apply" button.
Hey it's time to learn more about theses subjects!