Support videos
21 Aug 2023
Write by sibo team
Explore a comprehensive collection of support videos designed to help you on sibo every day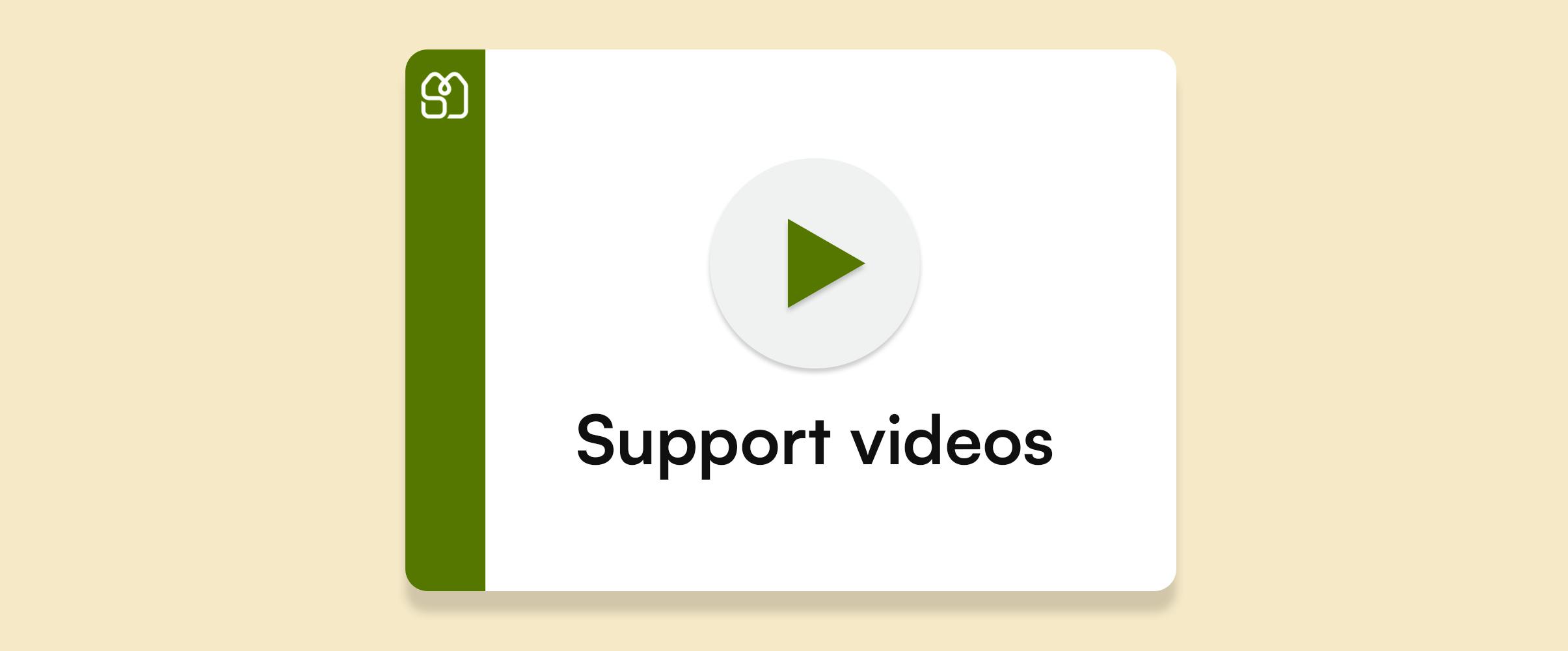 Support
Collection of all support videos
1. White Label Website
Customize apartment thumbnails on the homepage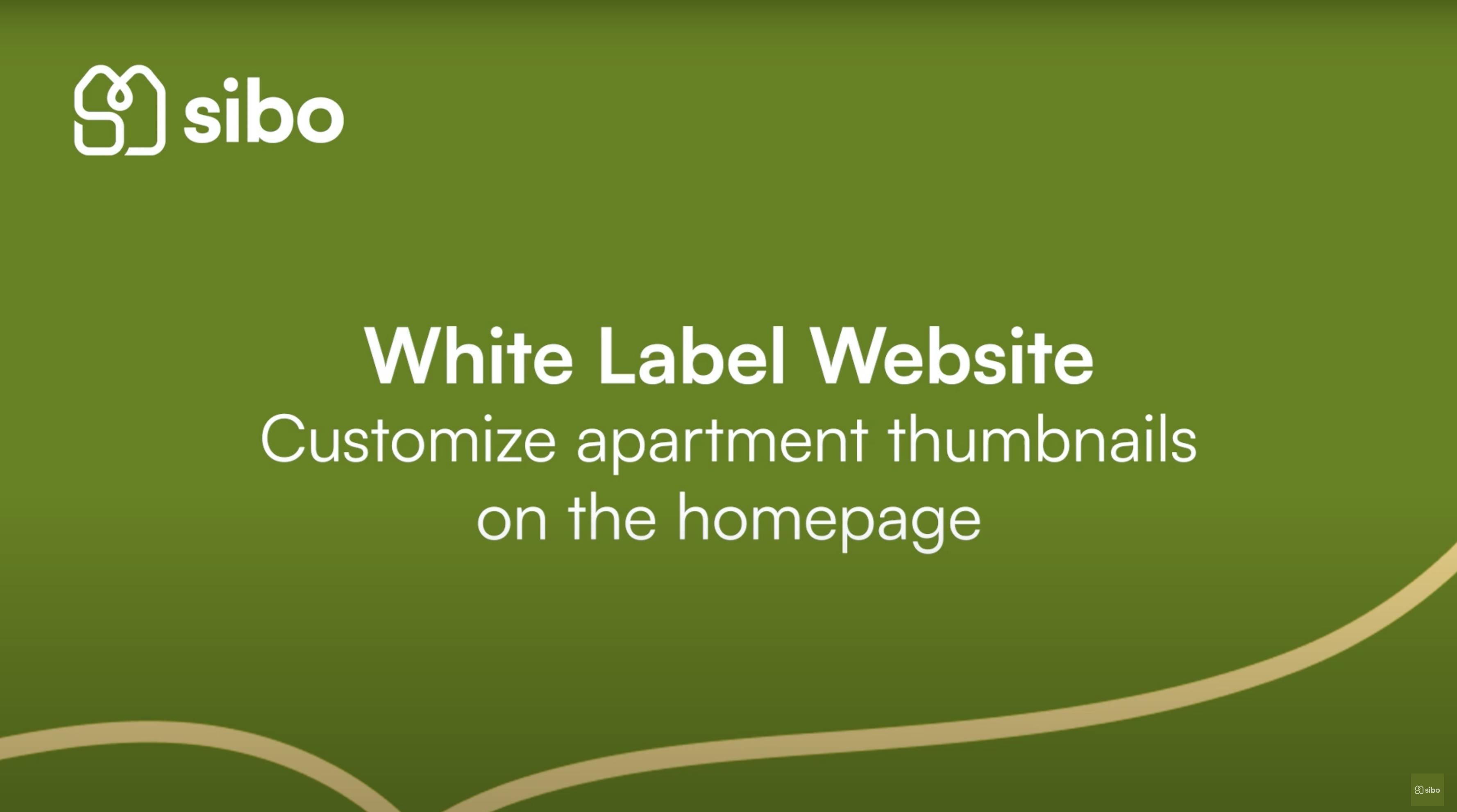 2. Easy way to duplicate entire Journey workflow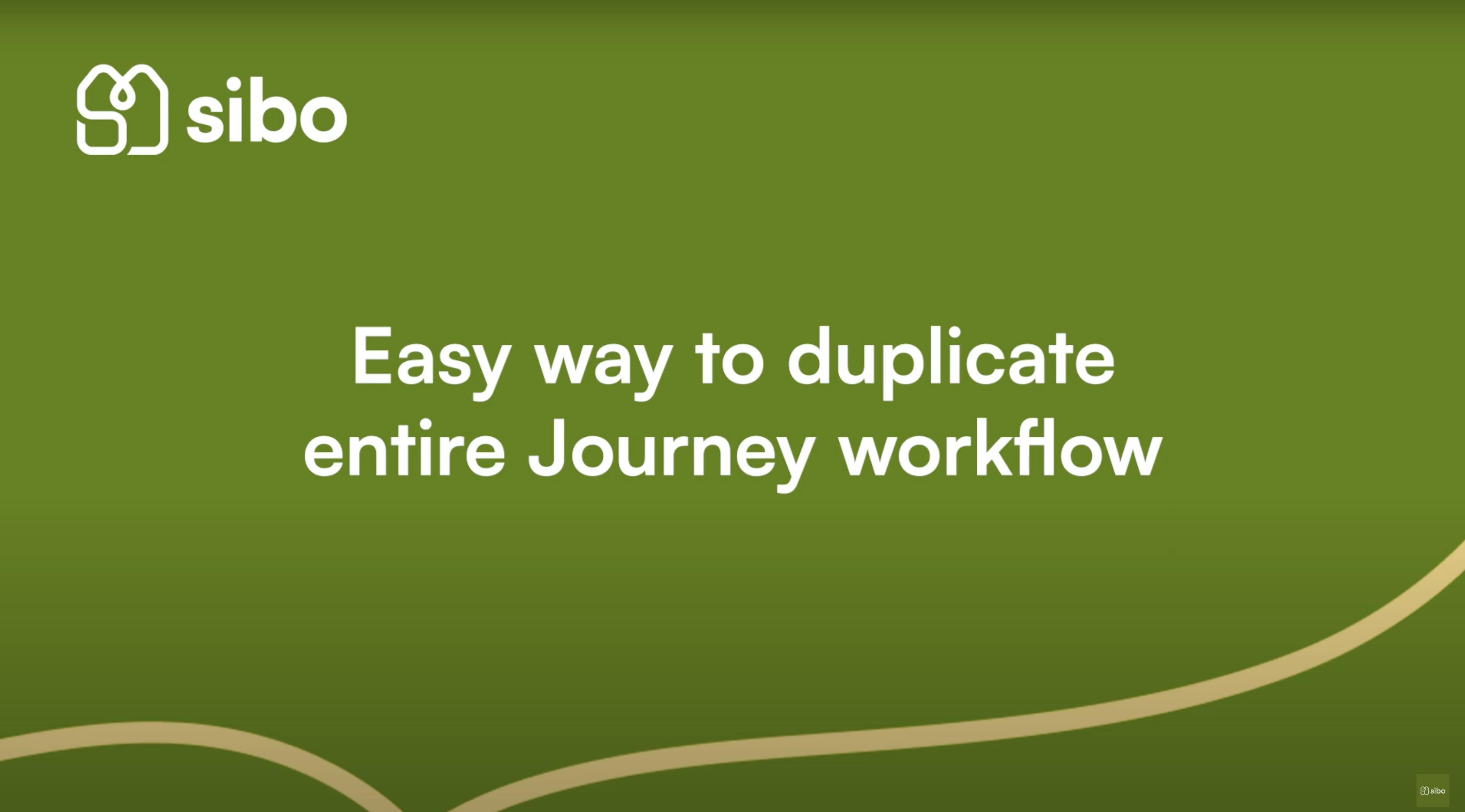 3. Extend calendar base availability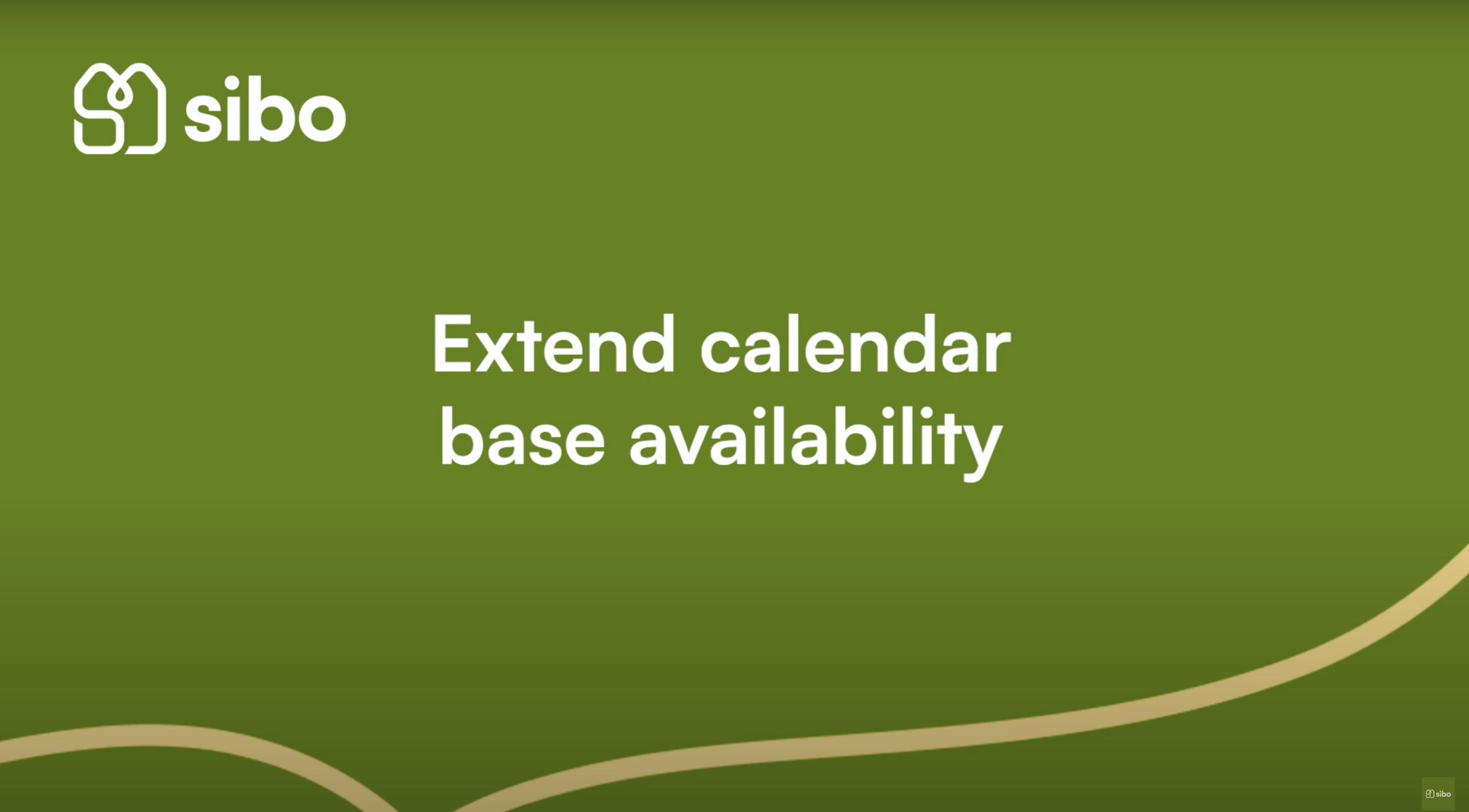 4. How to send an invoice to guest?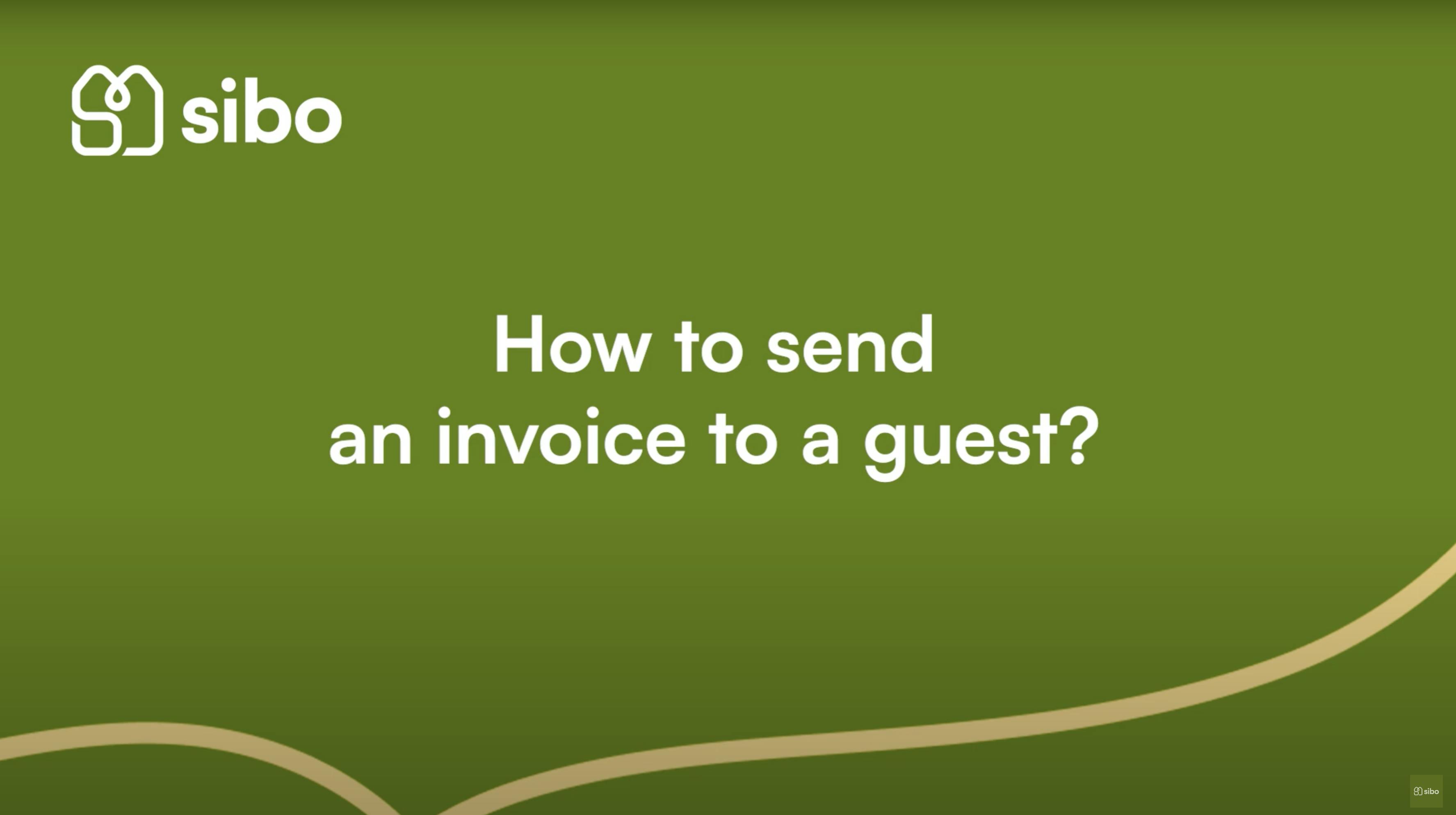 5. How to approve a guest's ID?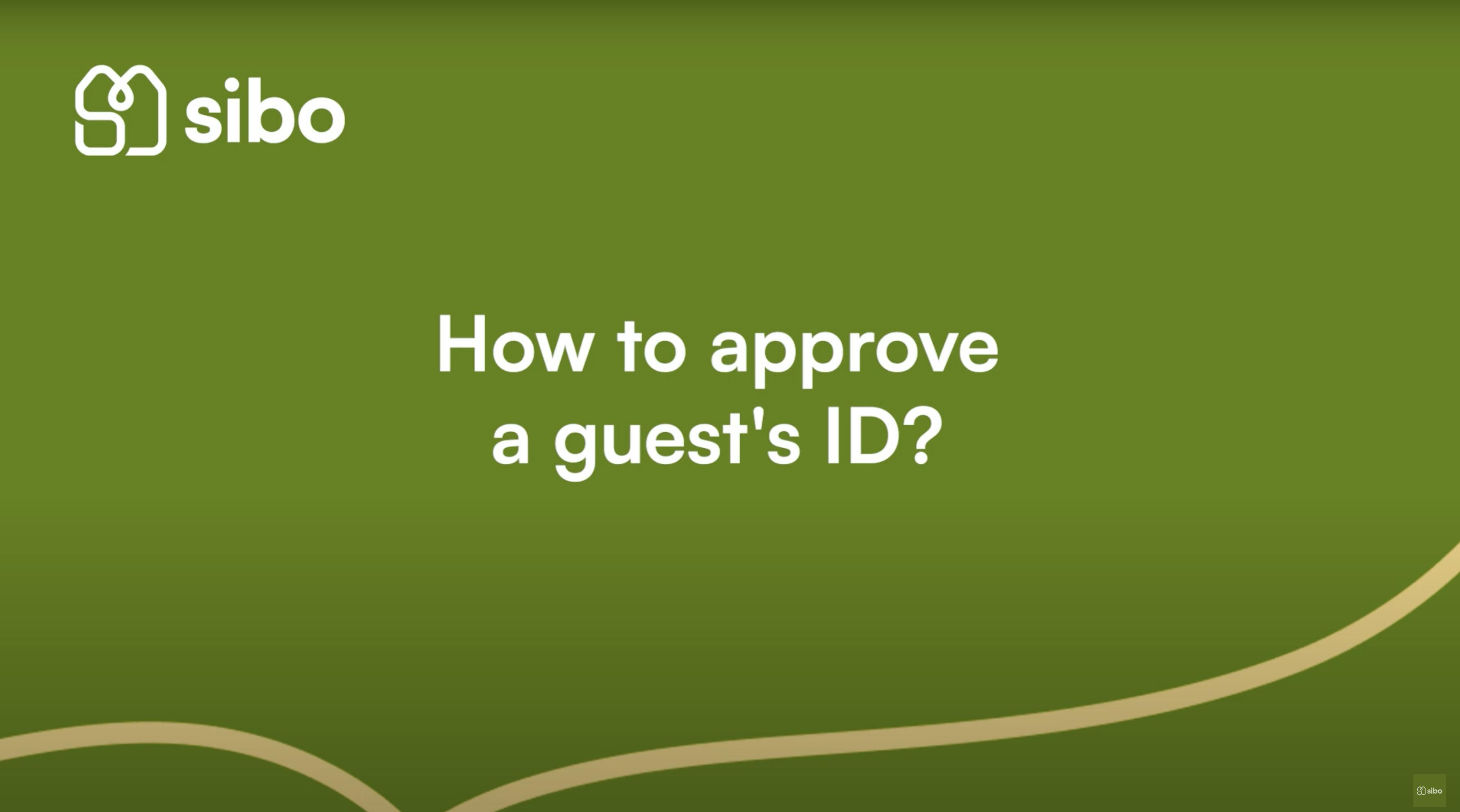 6. How to send "Pay-link" and deposit links?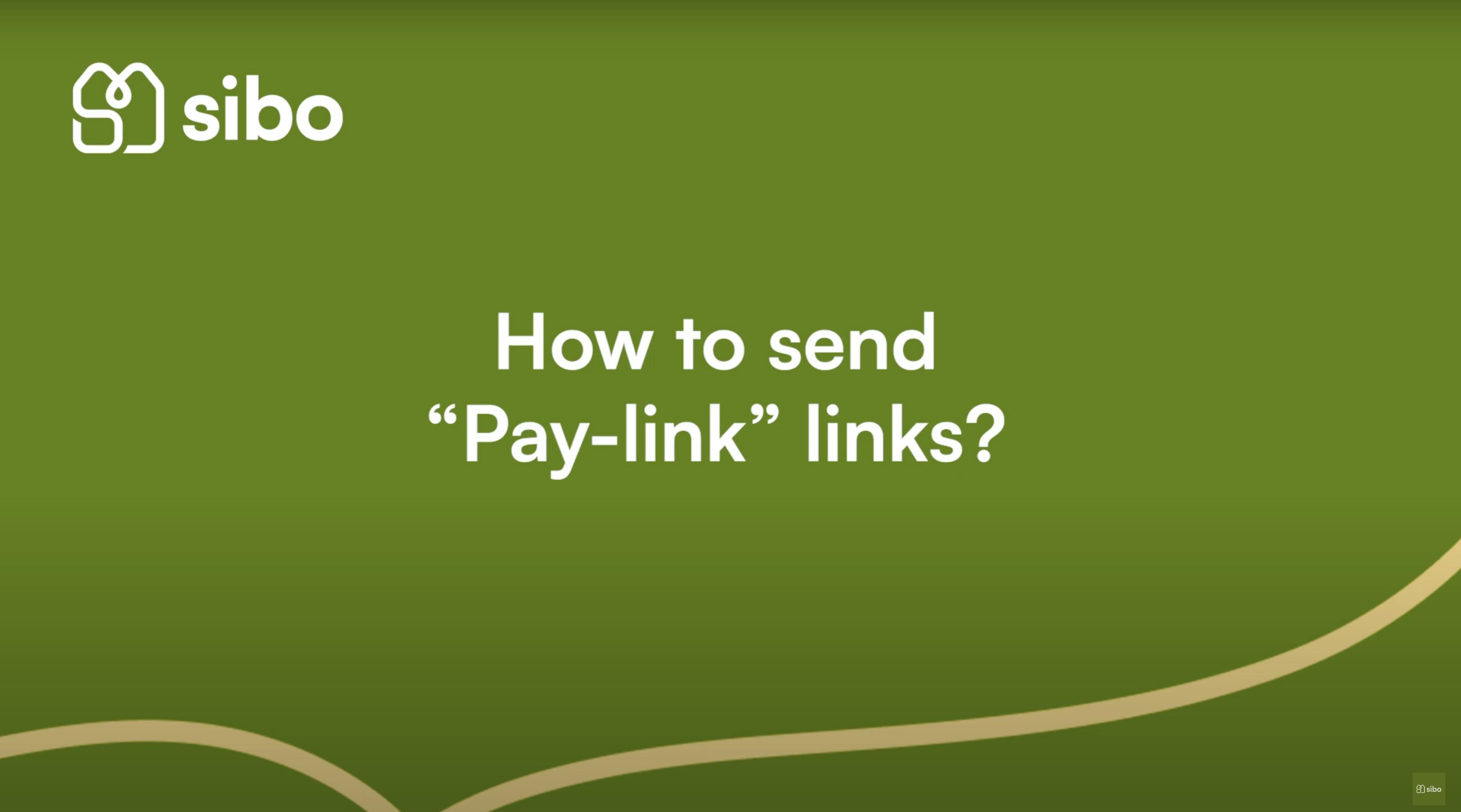 7. How to process a payment and set up paying Later?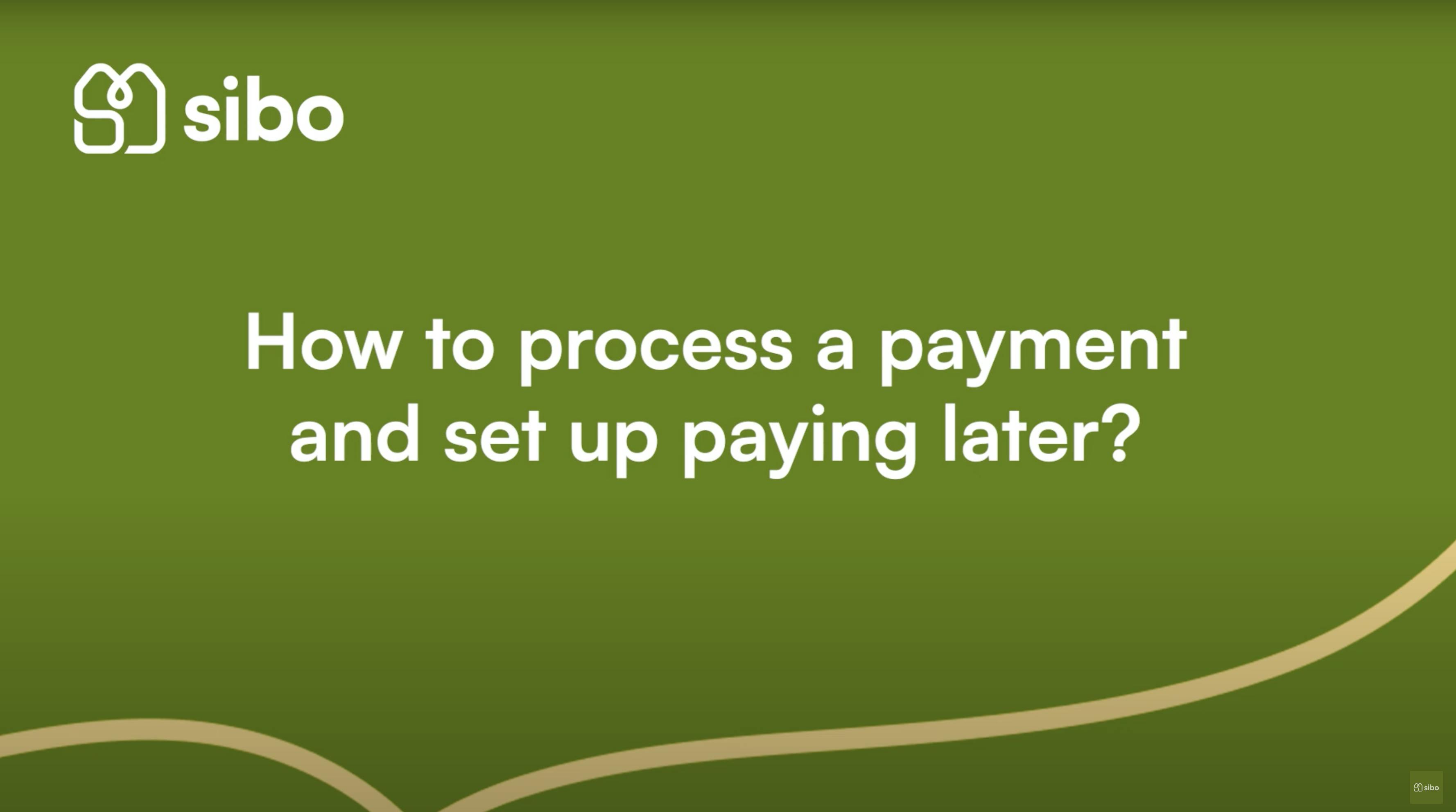 8. Dashboard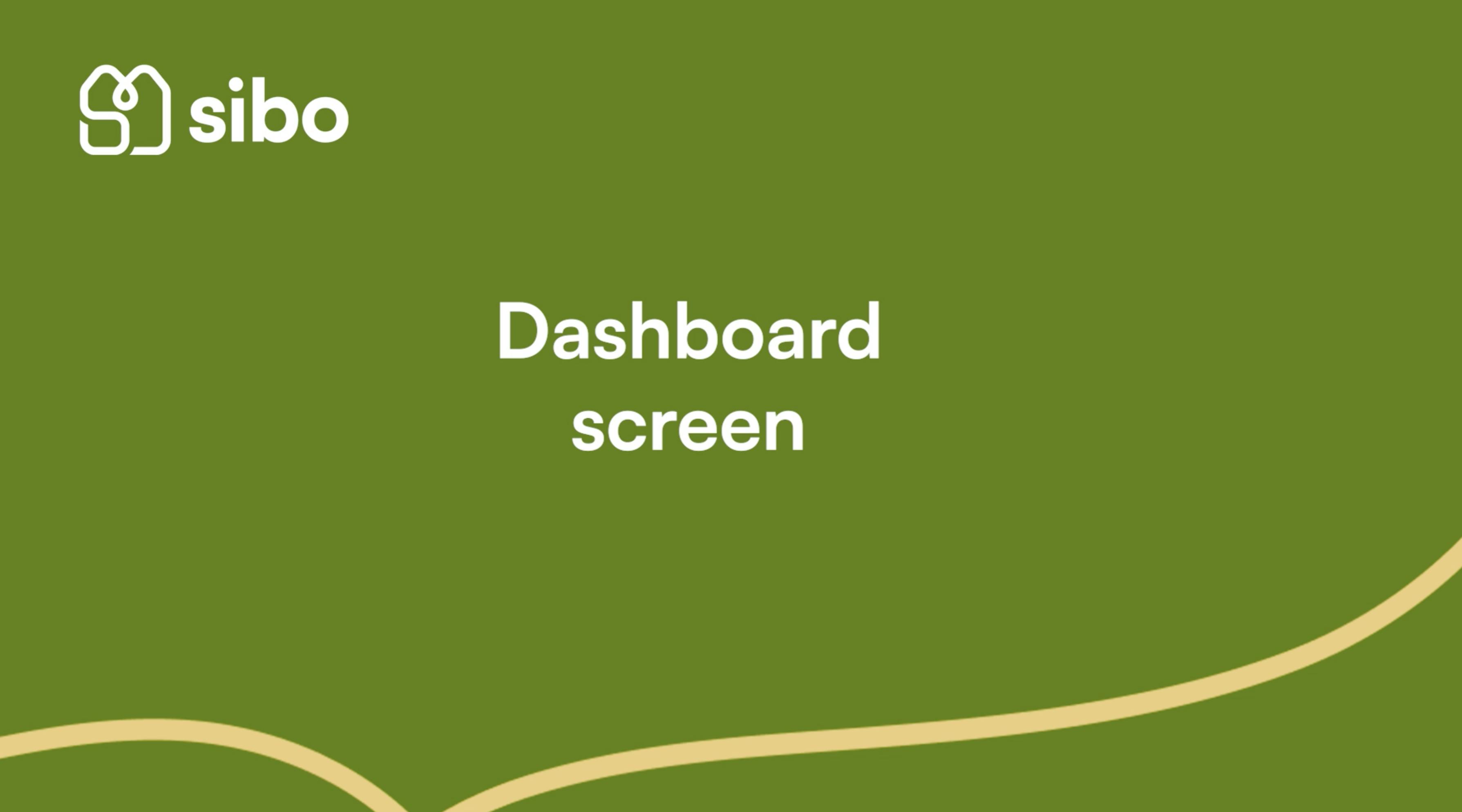 9. How to customize your bookings table view?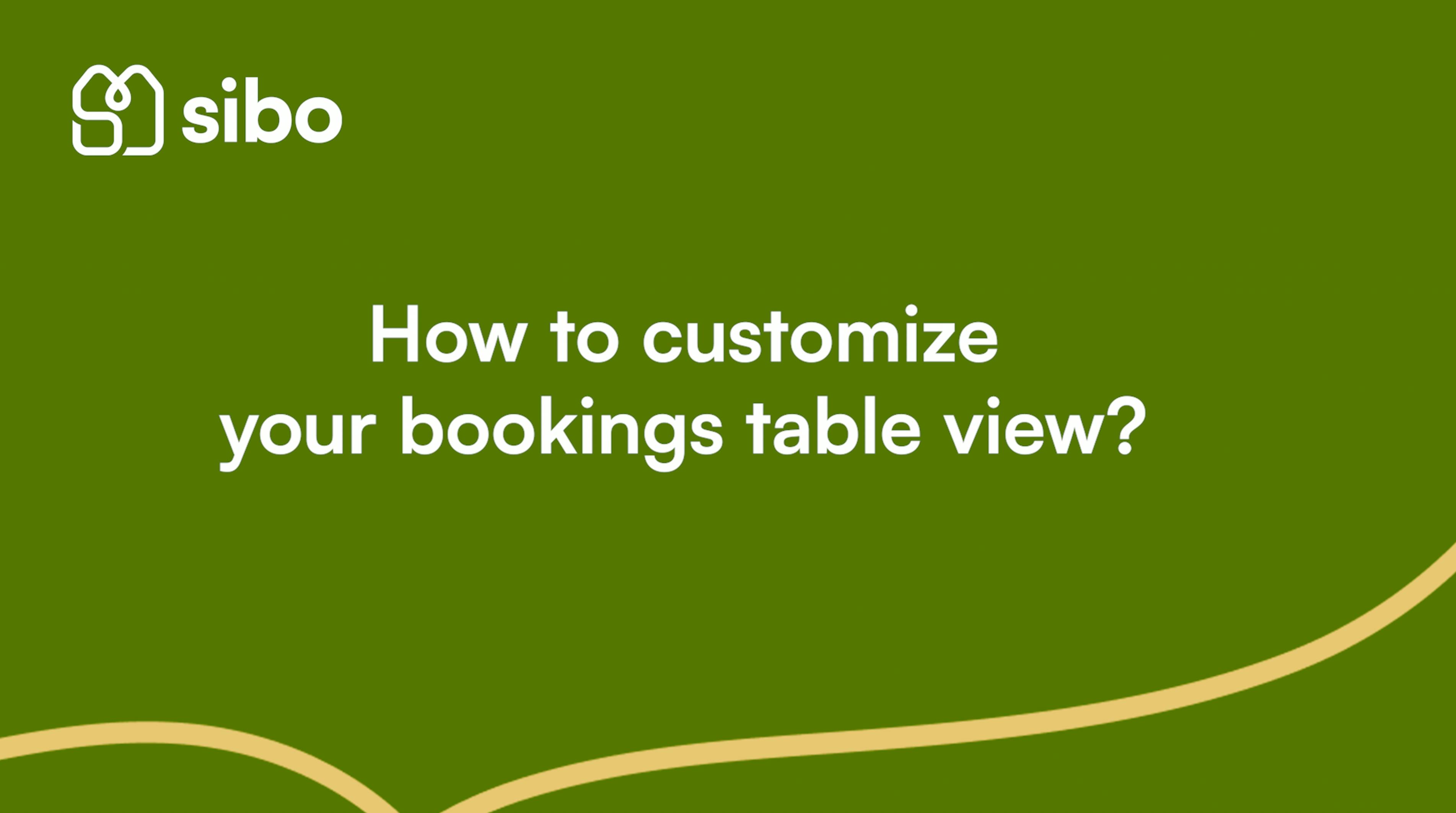 10. Cleaning Manager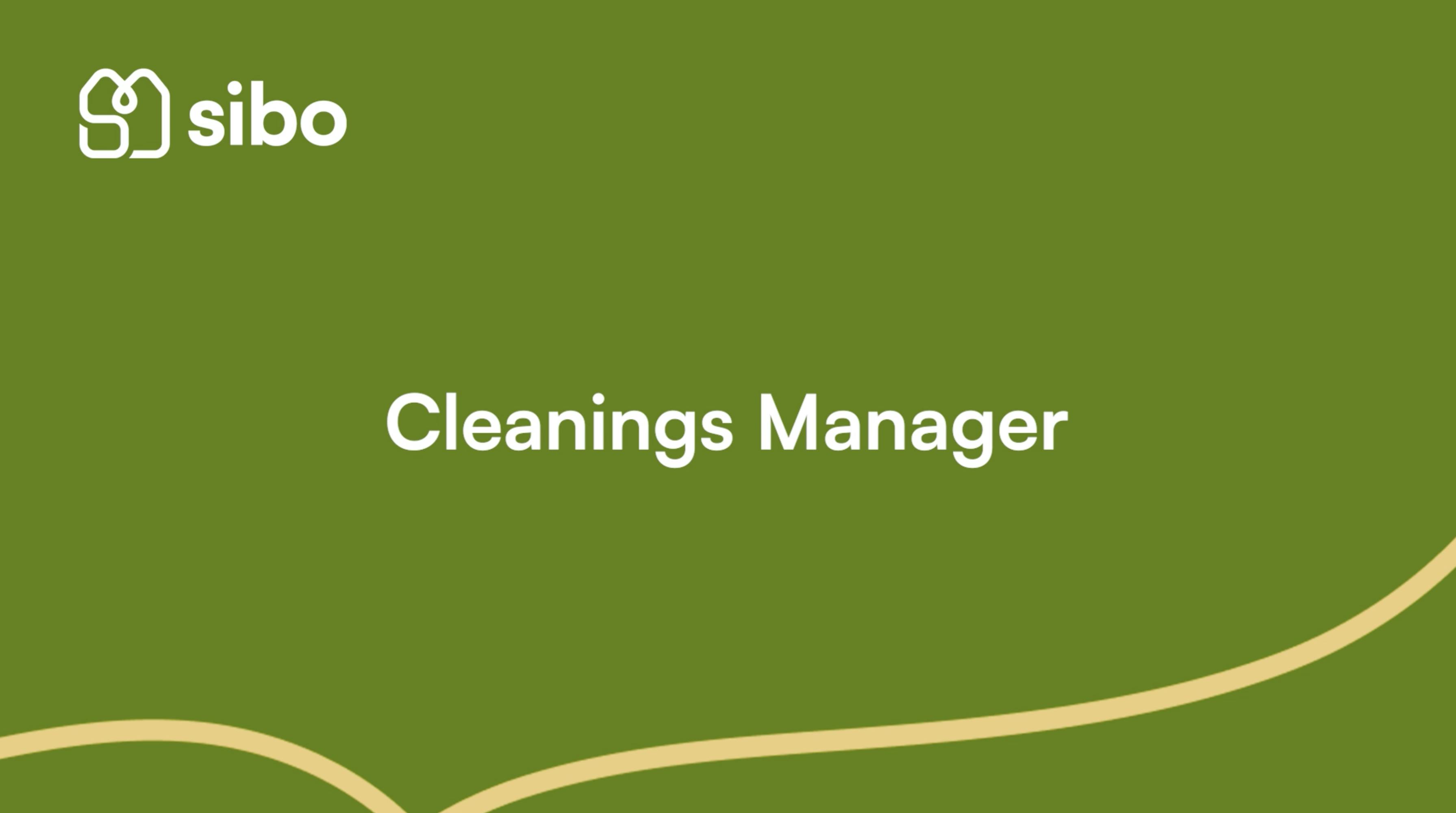 11. CMS – House Rules Manager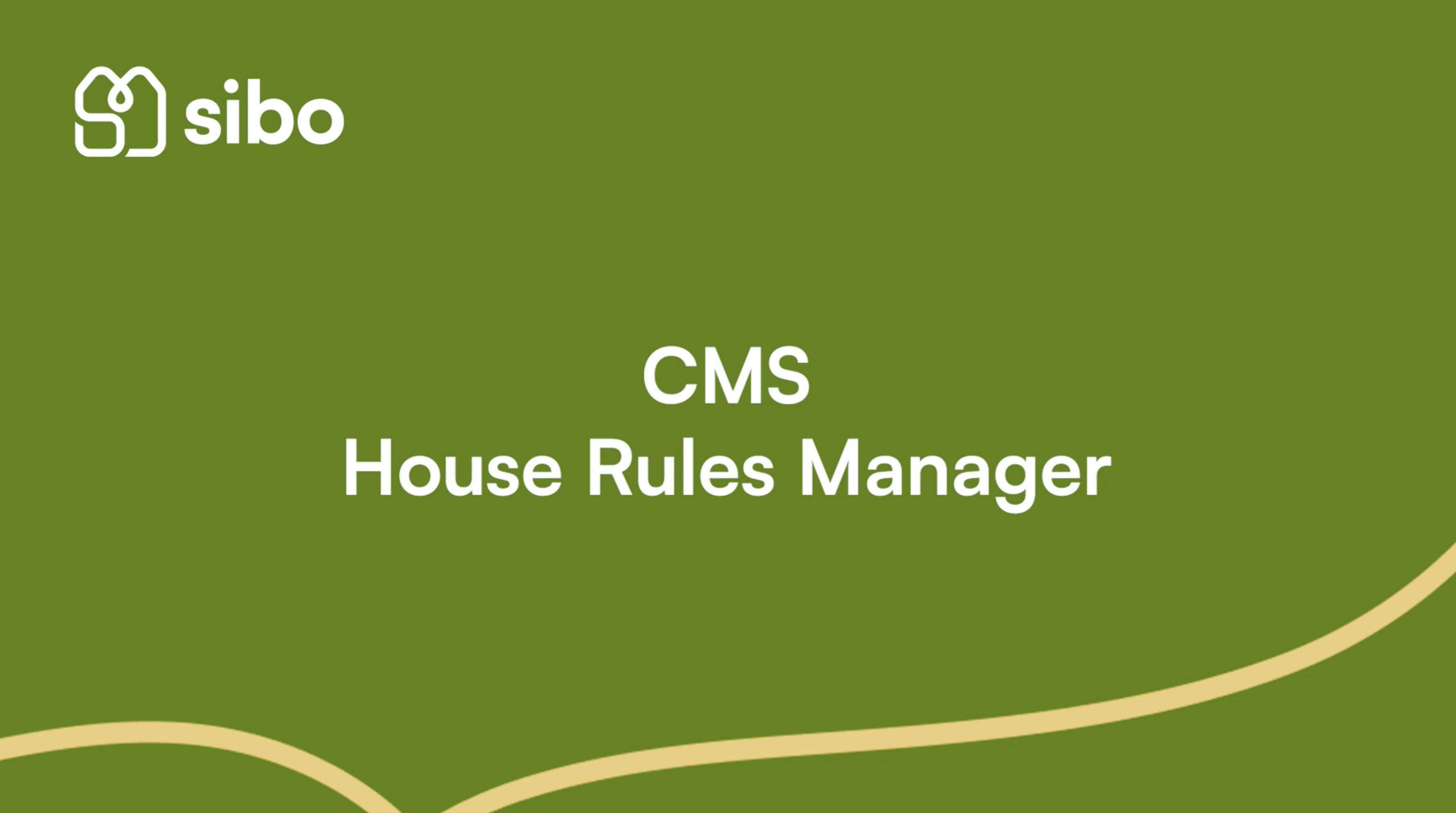 12. How to get Paylink / Deposit linkfrom sibo mobile version?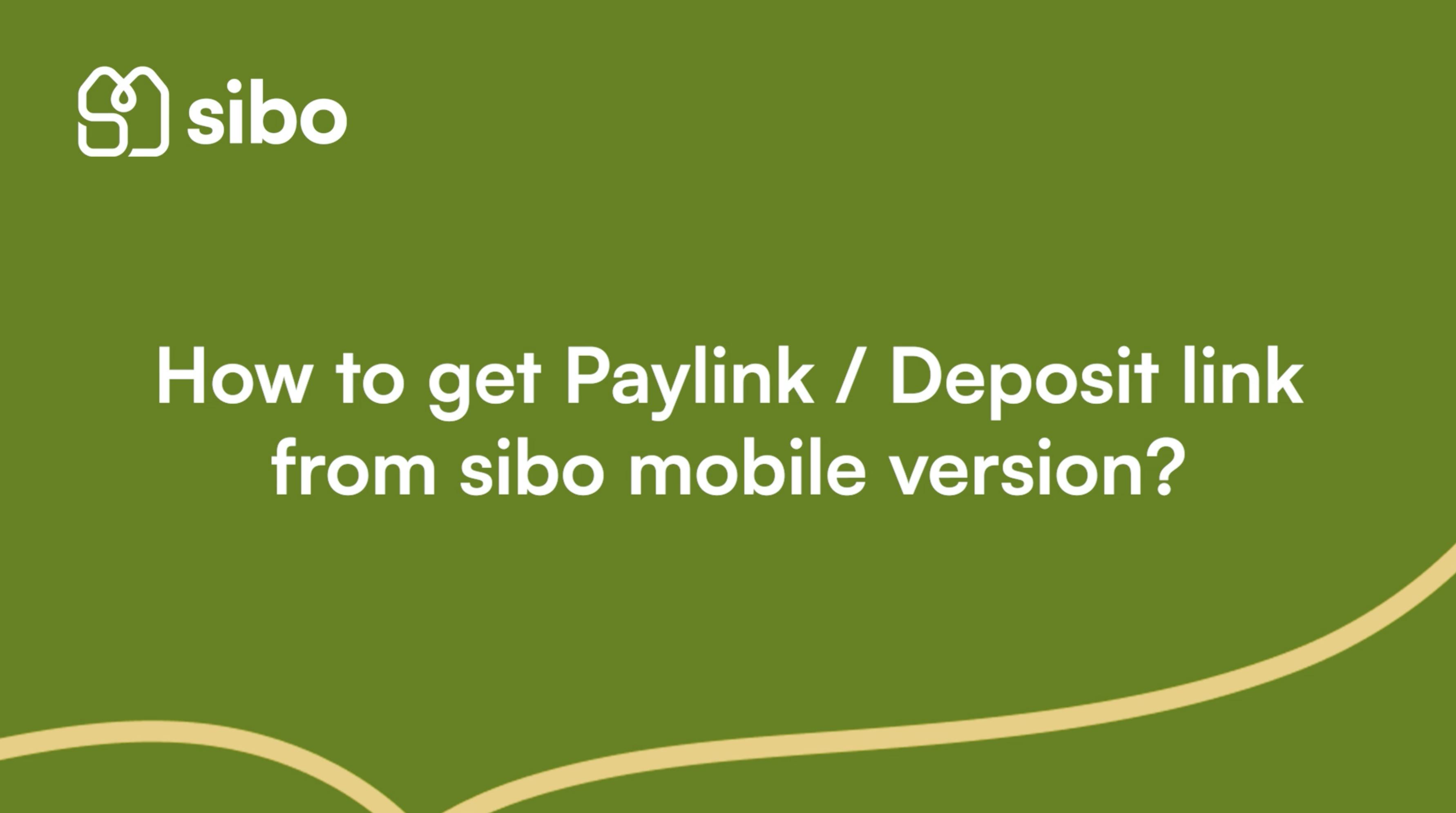 Hey it's time to learn more about theses subjects!